Speakers include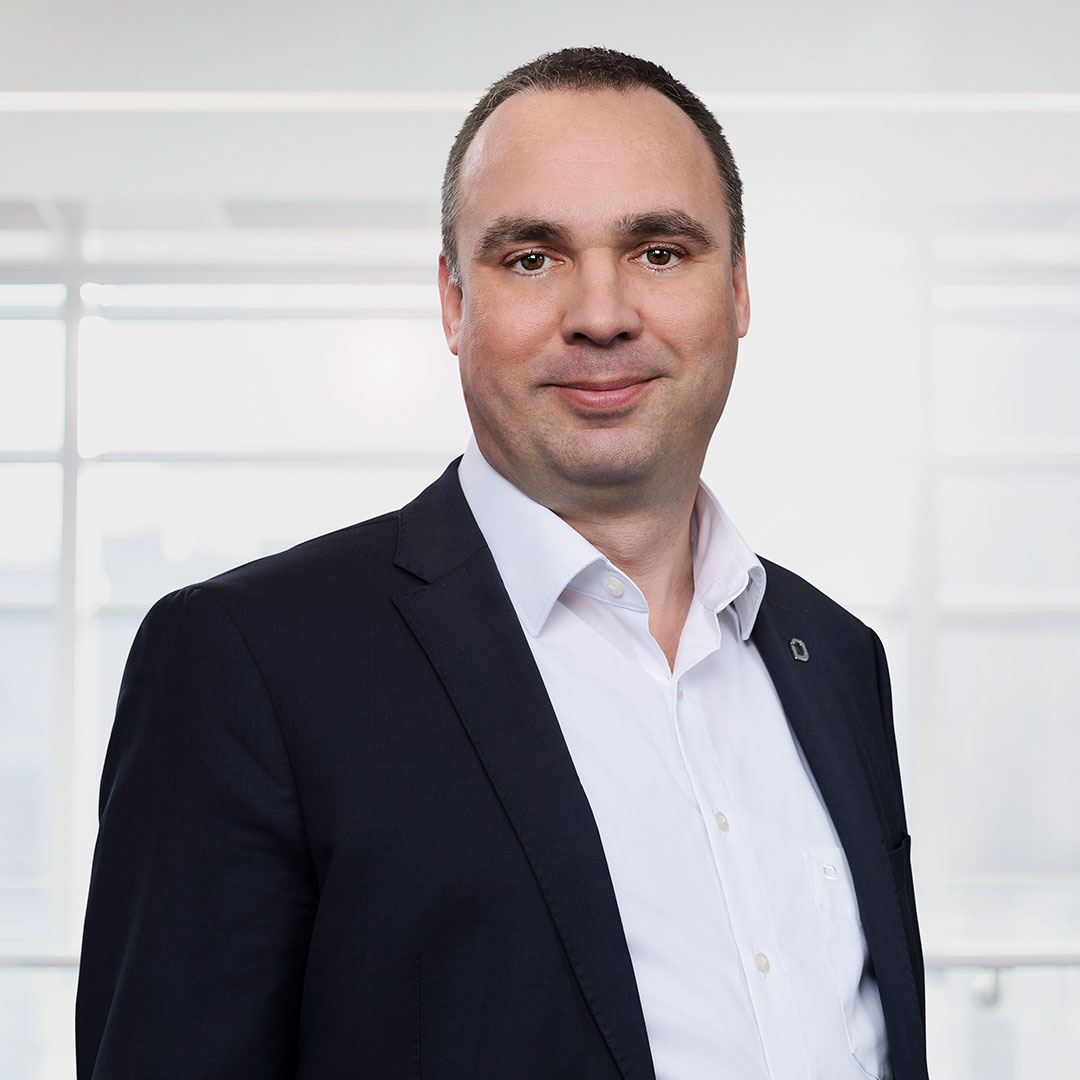 Andy Jorissen
Chief Commercial Officer
Andy joined bdtronic more than 20 years ago after his study at the University Hasselt in Belgium. He holds a Master Applied Economics and Master International Marketing Management degree. Andy knows the business inside-out and has experience in various international sales positions at bdtronic. He was born in Belgium and speaks four languages fluently.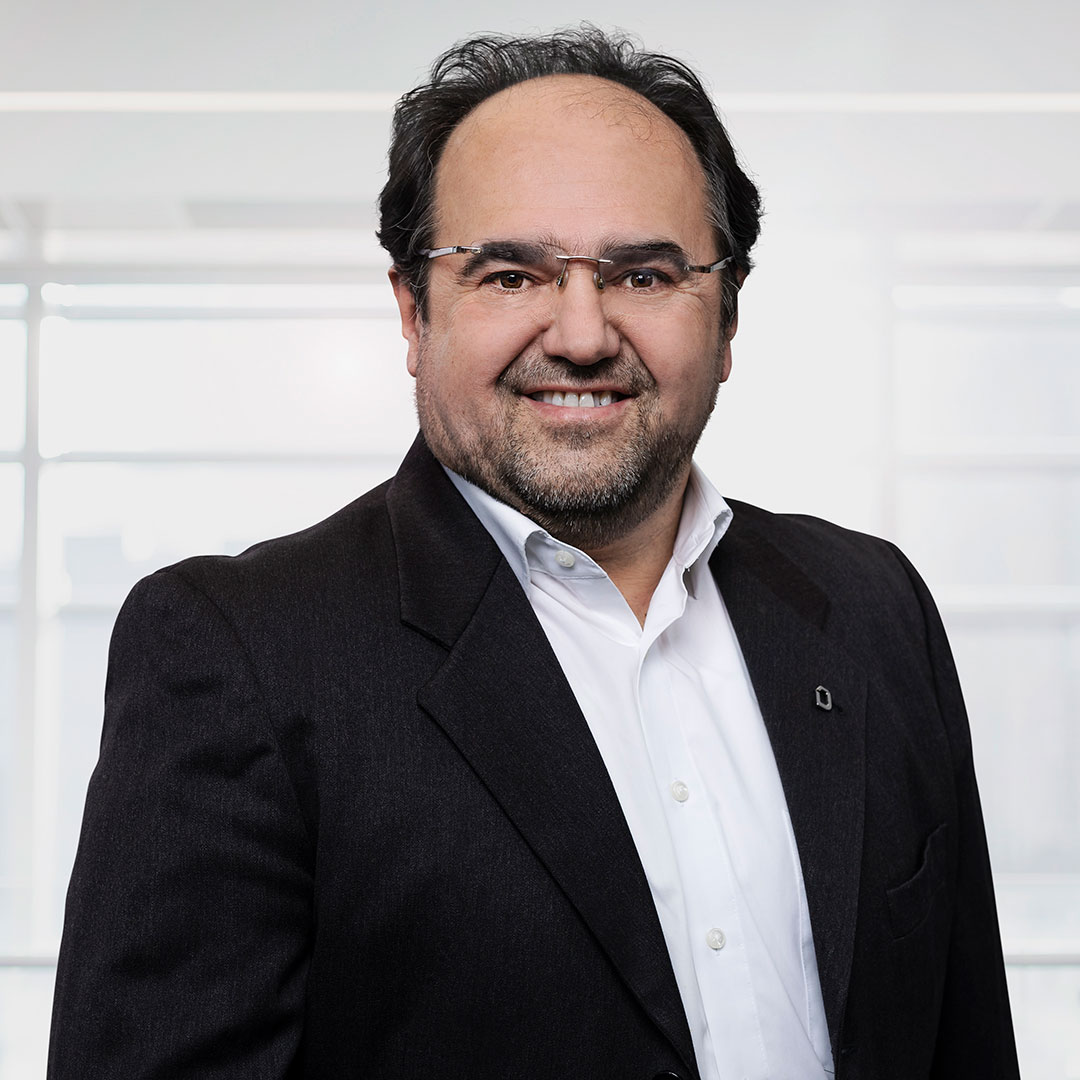 Carlo Motta
Product Manager Impregnation Technology
After his study and some field experience in the automation market, Carlo started his career in 1987 at Mazzali Systems as technical developer and software designer for impregnation machines. Throughout the years he covered different positions up to the technical management. In 2008, Carlo joined the bdtronic team as the company took over Mazzali Systems. Carlo merged his know-how in the field of electric motor impregnation with the long experience of bdtronic in the automotive market to develop processes and equipment that fulfil the high-quality demands and standards in the automotive market.