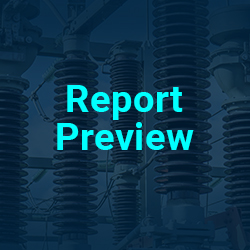 Tuesday, 22 June - 10-11am (BST)
Market Report: Transformer Market and Component Developments
An exclusive preview of PTR's whitepaper on the developments in the global transformer and components market. The webinar will cover the latest trends and growth areas for the industry - ranging from renewables integration, mineral oil alternatives, digitalisation, solid state transformers and global market sizing, with some deep dive analysis on key countries in each region. The white paper will be released following the webinar.
Speakers from: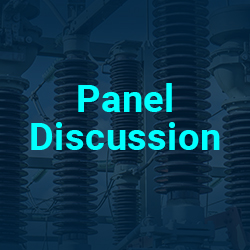 Tuesday, 22 June - 1-1:30pm (BST)
Influence of new Silicon Carbide on Transformers
The power grid is currently undergoing significant modernisation, driven by changing demand patterns, broader electrification, EV penetration, adoption of energy-efficient technologies, and changing generation mix including the integration of variable renewable energy sources. This session will look at the recent developments in Silicon Carbide and Solid State Transformers, and their impact on transformer development and the market overall.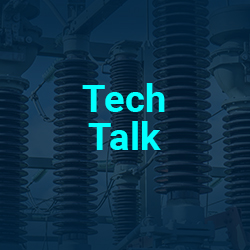 Tuesday, 22 June - 2-3pm (BST)
Mineral oils and their alternatives in transformer insulation and cooling
Mineral oil has been used for transformer insulation and cooling since the early days of electrical networks. While mineral oil is an effective coolant and dielectric medium, it is inherently flammable and damaging to the environment if spilled due to its chemically toxic nature. The answer to these problems lies in the use of eco-friendly alternatives of mineral oil. This session will look at the recent developments in mineral oil alternatives and their benefits.