---
Mar 31 | 2021
PNNL increases copper wire conductivity by 5%, Investigating return on online DGA, Ford invests in Valencia hybrid powertrain plant
Welcome to CWIEME News 025!
Lots has happened in the last two weeks – bdtronic's Tech Talk on high volume electric motor production and coatings is now available on demand, the first digital substation using Efacec technology has been placed in Latin America and Pacific Northwest National Laboratory (PNNL) increases copper wire conductivity by 5%.
Got a story you'd like to share? Please send it through to marketing@coilwindingexpo.com.
Stay safe and stay connected,
Daniela Niesing
Head of Marketing CWIEME Global
Featured News: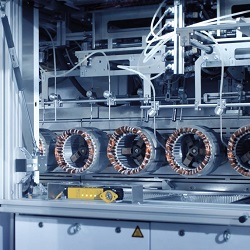 CWIEME Tech Talks: High volume electric motor production - impregnation and powder coating solutions for e-mobility recording available
In this exciting webinar bdtronic GmbH virtually opened their doors and showed equipment and processes that are used in batteries, inverter / converters, on-board chargers and other products complementary to e-motors: dispensing thermal interface materials, glues, potting compounds and reactive resins. You can register now and watch it on demand anytime you want.
Transformer News: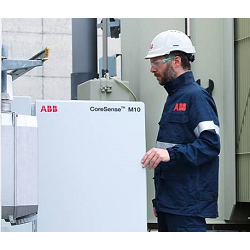 Investigating return on online DGA investments for service aged power transformers
Over the years, online dissolved gas analysis (O-DGA) has gained traction with power transformer asset managers. Many asset engineers have realized the technical benefits of the shift from traditional laboratory-based DGA to O-DGA. In this case study, an investigation is carried out on the return of investment for an O-DGA monitor for a service-aged power transformer, utilizing the principles presented in IEEE c57.143.
First digital substation using Efacec technology placed in Latin America
Portuguese energy firm Efacec has installed its first digital substation in Latin America, in Peru's Medio Mundo region. The technology employed in the project, with a digital architecture at process level based on Efacec CLP 500 SAS platform, is designed for a more efficient performance on operating or corrective actions, decreased restoration time as well as decreased lead times during construction or in case of new expansions.

E-Mobility News: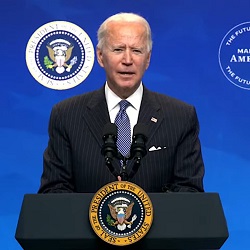 US lawmakers seek 60% EVs by 2030, restoring Obama-era emissions standards through 2025
The Biden administration isn't likely to announce a comprehensive policy for electric vehicles—or for fuel economy and emissions—for a few months yet. But that hasn't stopped Congress from applying pressure on the President as work begins on the successor to the federal surface transportation funding authorization, termed FAST Act, which expires in September.
Ford invests in Valencia hybrid powertrain plant
Ford is investing in the electrification of its Spanish site in Valencia. The engine plant there will build hybrid powertrains for the Kuga PHEV and the full hybrid variants of the Kuga, S-Max and Galaxy series from the end of 2022. An additional €5.2 million will be invested in expanding the battery assembly capacity in Valencia.
Electric Motor News: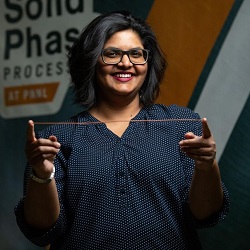 Pacific Northwest National Laboratory (PNNL): increase conductivity of copper wire by 5%
The laboratory teamed with General Motors to test out the souped-up copper wire for use in vehicle motor components. As part of a cost-shared research project, the team validated the increased conductivity and found that it also has higher ductility-the ability to stretch farther before it breaks. In other physical properties, it behaved just like regular copper so it can be welded and subjected to other mechanical stresses with no degradation of performance.