---
Nov 25 | 2020
Cobalt Development Initiative, UK ICE Ban, E-Motor Design Webinar, American Electric Transformer Investment, CWIEME Berlin Date Change
Welcome to CWIEME News 018!
Time flies by! As we're heading closer to Christmas, here's the CWIEME team's fortnightly industry round-up to keep you in the know.
In this issue, we see Volkswagen join the Cobalt for Development initiative, the electric vehicle industry reacts to a UK ban on ICE sales by 2030 and American Electric Power planning to invest 37 billion into its regulated businesses and renewables between 2021 and 2025. We've also got some show news and our latest webinar with Altair for you.
Got a story you'd like to share? Please send it through to marketing@coilwindingexpo.com.
Until the next issue, take care – and keep connected with your colleagues around the world with CWIEME News.
Best wishes,
Daniela Niesing
Head of Marketing CWIEME Global
Featured News: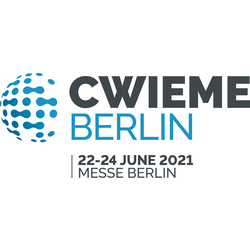 CWIEME Berlin now happening 22-24 June 2021
Due to a huge number of event postponements this year and in 2021, changes to Messe Berlin's event calendar are inevitable. Unfortunately, this impacts CWIEME and the event will now take place on June 22-24, 2021. You can find further information on our website.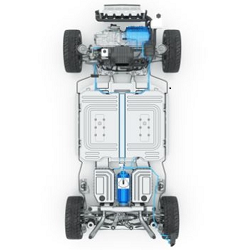 Next Webinar: Multiphysics Simulation for e-Motor Design
Join Altair, CWIEME, and GEM motors in a webinar and panel discussion about Multiphysics simulation and development strategies for e-motors on Thursday December 3 at 4pm (CET). Designed for e-motor designers, engineers, engineering team leaders, and management, we will discuss the challenges, needs, and processes for e-motor and e-mobility development.
Transformer News: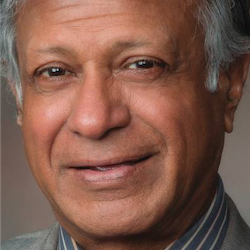 Transformer Magazine Interview with Prabhat K. Jain, CEO of VTC-GTC
Prabhat K. Jain, CEO of the second largest transformer manufacturing company in North America – Virginia Transformer Corporation and Georgia Transformer Corporation, talks about development of company, technology development and the growth of the overall transformer market. He discusses manufacturing automation and renewable power transformers market, as well as the future of transformer technology.
American Electric Power to invest $37bn through 2025
American Electric Power (AEP) is planning to invest $37 billion in its regulated businesses and renewables between 2021 and 2025.The capital plan includes $26.7 billion in transmission and distribution operations investments, $2.8 billion in regulated renewable generation, and $2.1 billion in competitive, contracted renewable projects.
E-Mobility News: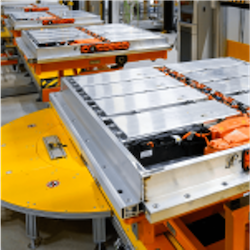 Volkswagen joins Cobalt for Development initiative
Volkswagen has joined the Cobalt for Development initiative to promote more sustainable cobalt mining in the Congo. The project is being implemented by the German Society for International Cooperation (GIZ) and has so far been financed by BASF, BMW, Google, Samsung Electronics and Samsung SDI.
Electric vehicle industry reacts to UK's 2030 ban of new petrol and diesel cars
The UK government has announced its intention to bring forward the ban of all new sales of petrol and diesel vehicles to 2030, which is ten years earlier than originally planned, and will have a dramatic impact on the electrified vehicle market.
Electric Motor News: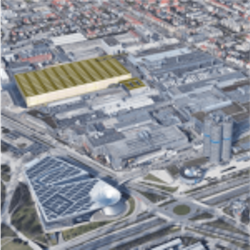 BMW puts 400 million euros into Munich plant
BMW announced that it would invest 400 million euros in a new vehicle assembly line for its main plant in Munich as they gear up for electric car production. For this, the company's combustion engine production will have to make way.
GM's $27 billion EV roadmap announced
Ahead of a presentation to be delivered with CEO Mary Barra Thursday at Barclays Global Automotive Conference, Doug Parks, GM's executive VP for product development, purchasing, and the supply chain, explained why the company is upping its intended 2020-2025 investment in all aspects of electric vehicles and autonomous vehicles to $27 billion, from $20 billion announced last March.