---
Oct 27 | 2020
Bringing people together is at the heart of what we do at CWIEME, please enjoy the new edition of CWIEME News

Welcome to CWIEME News 016!
I hope everyone is keeping safe and enjoying the beautiful colours of autumn.
In this issue, we see Bdtronic win another multimillion-euro project for trickling of hairpin stators, predictions for the liquid immersed transformer market, Tesla fires their Giga-Berlin project manager and links to both of CWIEME's latest webinars, and intelligence Series, all focussed on the EV market.
Got a story you'd like to share? Please send it through to [email protected]
Until the next issue, take care – and keep connected with your colleagues around the world with CWIEME News.
Best wishes,

Daniela Niesing
Head of Marketing CWIEME Global
Featured News: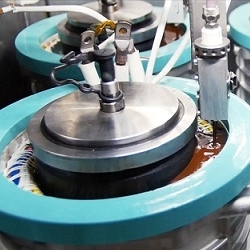 Catch up on the CWIEME webinar series, featuring Demak & Powersys
If you missed last week's CWIEME Electric Vehicle day, you can watch the recordings of both webinars at the link below. Demak spoke to our audience on EV/HEV Motors Potting with high performance resin systems and Powersys talked through how JMAG Topology Optimization Empowers Innovative Motor Design.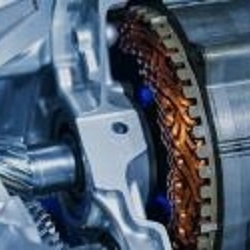 Latest CWIEME intelligence released
For this edition of CWIEME Intelligence, we have spoken with Arcanum Alloys about their new electrical steel and discussed supply chain implications of increasing steel demand. Also, Elexent, Groupe Renault's new subsidiary for professional vehicle charging solutions, has talked with us about its objectives and future plans, and we have a technical paper for you on using rectangular copper wire winding in traction motor technology by Zhihuan Song at Hasco.
Transformer News: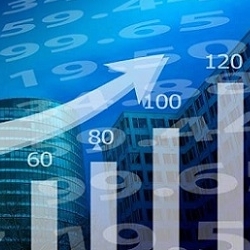 Global liquid-immersed transformers market to reach $40.7 B by 2027
The global market for liquid-immersed transformers, estimated at $32.1 B in the year 2020, is projected to reach a revised size of $40.7 B by 2027, growing at a CAGR of 3.4 % over the period 2020-2027.
Siemens and Netze BW make distribution grids more sustainable and smarter
Siemens Smart Infrastructure and Netze BW GmbH have co-developed an intelligent and environmentally-friendly distribution substation. For the first time, the new station combines the F-gas-free 24 kV ring main unit from the Siemens blue GIS portfolio with a 630 kVA distribution grid transformer.
E-Mobility News: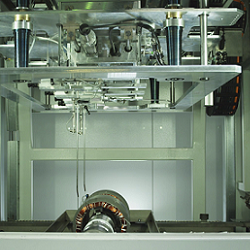 Bdtronic wins another multi million-euro project for trickling of hairpin stators
Bdtronic, a globally active mechanical engineering company and process specialist based in Weikersheim, Germany, receives another big order in the field of e-mobility. The company will provide another trickle impregnation machine for electric motor production for one of the leading TIER1-suppliers worldwide, ZF Friedrichshafen AG.
Tesla fires Giga-Berlin project manager Horetsky
According to a report in the German media, Tesla has dismissed the project manager responsible for the construction of Giga-Berlin, Evan Horetsky. Reasons for the dismissal are unclear but could apparently be due to a dispute over unpaid water bills. Elsewhere, Tesla has problems with customers in the Netherlands and authorities in China.
Electric Motor News: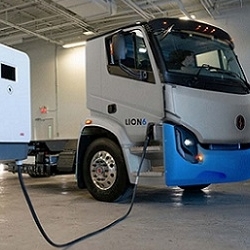 ABB and Lion Electric partner to offer end-to-end charging solution for heavy-duty vehicles
ABB will offer its complete EVSE product line to Lion Electric, to be sold under the new Lion Energy infrastructure division. This will enable Lion to offer an end-to-end infrastructure solution, streamlining the process of charging station installation. Lion Energy will provide infrastructure design and review, project management, utility coordination and customized consultation to its customers, in tandem with the vehicle purchasing process.
BMW & Daimler sell off parts of mobility services
BMW and Daimler are now selling parts of their mobility-as-a-service businesses. Mobimeo, the German national rail service Deutsche Bahn subsidiary, is taking over parts of the B2B and B2G side of things, while Uber is apparently very interested in taking over the ride-hailing and micromobility-sharing service FreeNow.