---
Sep 16 | 2020
Bringing people together is at the heart of what we do at CWIEME, please enjoy the new edition of CWIEME News


Welcome to CWIEME News 013!
While the days are getting shorter, a lot has been happening in in the industry. Here's our fortnightly roundup:
In this issue, we see Uber pledge to transition to 100% electric vehicles globally by 2040, General Motors and Honda announcing an EV partnership, and copper demand continuing to rise due to the Chinese government's renewables drive.
Got a story you'd like to share? Please send it through to marketing@coilwindingexpo.com.
Please continue to take good care of yourselves and stay connected with your global colleagues with CWIEME News.
Until the next issue…
Best wishes,
Daniela Niesing
Head of Marketing, CWIEME Global

Featured News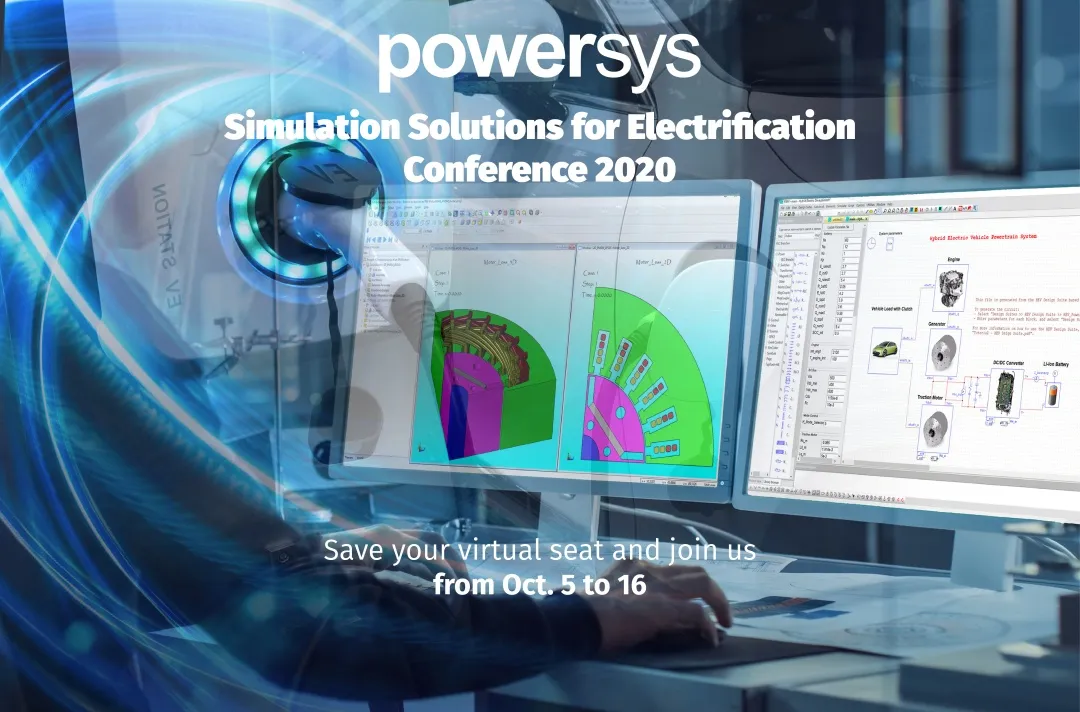 Powersys' Virtual Conference "Simulation Solutions for Electrification"
Join the virtual Powersys' Conference from October 5 to 16 to learn more about how to:
Use integrated model-based design solutions to shorten and fasten the development cycle
Bridge the gap between power electronics and motor design
Don't miss this event that will bring together stakeholders involved in vehicle electrification, software users and developers and Powersys' team.
China's Switch to renewables to continue driving copper demand
Copper prices have rebounded strongly since hitting an 11-year low in March. After briefly trading below $2 per pound, the metal has recovered 50 percent of its value, as demand from China soars and COVID-19 hits supply from South America.
Transformer News
Shanghai Electric wins contract for fifth phase of Dubai Solar Park
The Solar Park project is the largest single-site solar power plant in the Middle East. It comprises both photovoltaic and concentrated solar power technologies and will offer a total capacity of around 5 GW once complete.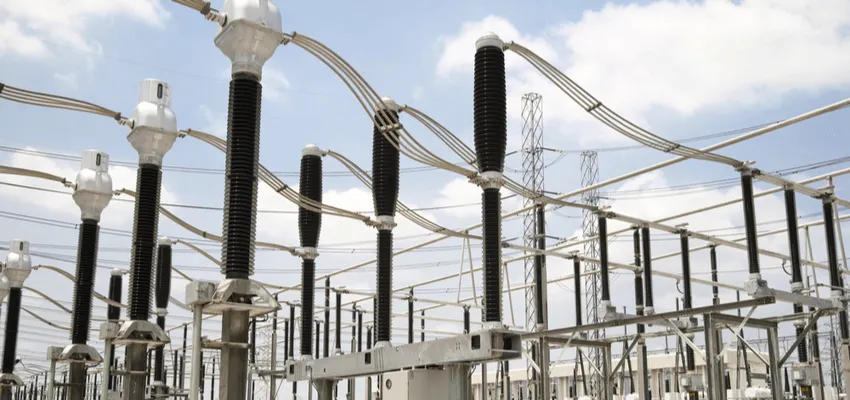 TenneT inaugurates Dutch wind and solar substation
The 110-kV substation is part of a grid reinforcement development for the growing supply of sustainably generated energy in Eemshaven, the company said.
E-Mobility News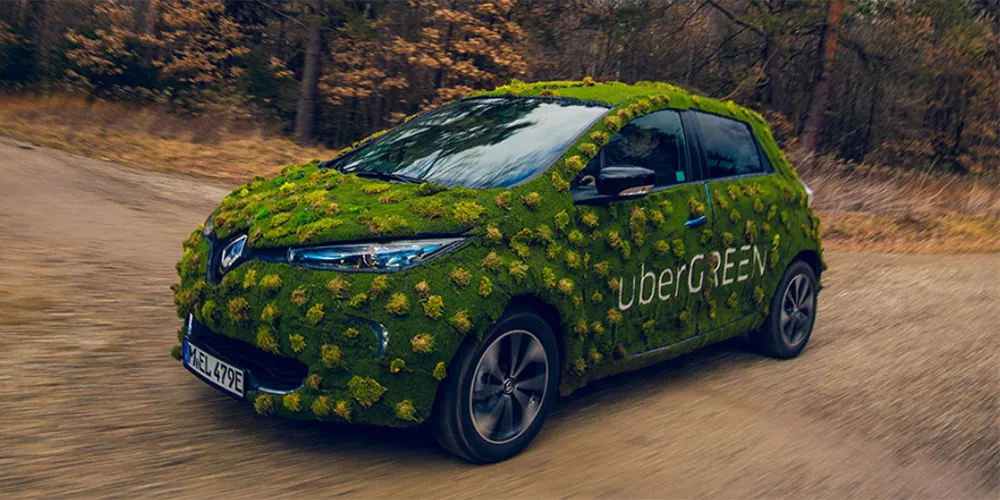 Uber pledges 100% electric vehicles globally by 2040
Uber promises that by 2040 all trips booked via its ride-hailing platform worldwide will be made with electric vehicles or micro-mobility offers such as e-scooters or rental bicycles. In the USA, Canada and Europe, this goal is to be reached by 2030.
General Motors & Honda announce EV partnership
The two companies announced an agreement that will entail the companies sharing basic vehicle designs to be sold under their respective brands. With this new alliance, GM (GM) and Honda (HMC) will work together to develop a range of electric and petroleum-powered vehicles, but it will also allow for "cooperation in purchasing, research and development and connected service," Honda said in a press release on Thursday.
Electric Motor News
NIO Inc. Provides August 2020 Delivery Update
NIO delivered 3,965 vehicles in August 2020, representing a strong 104.1% year-over-year growth. The deliveries consisted of 2,840 ES6s, the Company's 5-seater high-performance premium smart electric SUV, and 1,125 ES8s, the Company's 6-seater and 7-seater flagship premium smart electric SUV. As of August 31, 2020, cumulative deliveries of the ES8 and the ES6 reached 53,580 vehicles, of which 21,667 were delivered in 2020.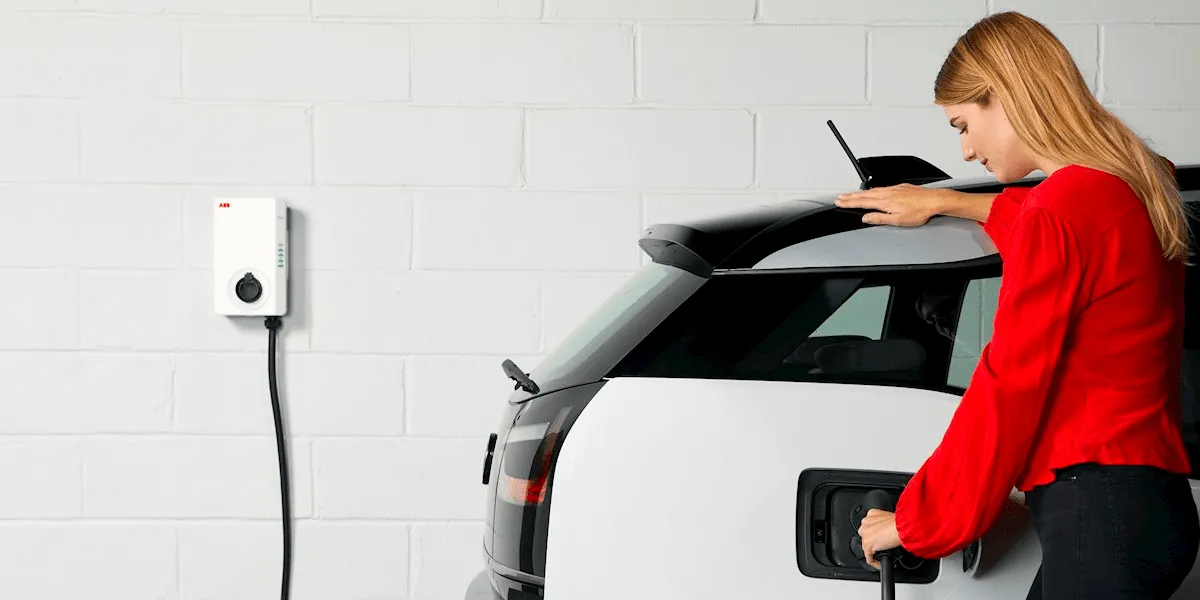 ABB to switch to all-electric vehicle fleet in the UK
ABB announces the transition to an all-electric vehicle fleet in the UK by 2025. The Swiss-Swedish supplier of charging infrastructure runs 500 cars in its fleet in Britain