---
Oct 23 | 2020
Discussion on current and future demand for high-quality electrical steel from EV/HEV motor manufacturers and how Arcanum Alloys will meet said demand – an interview with Adam Thomas and Ashley Kanasty
CWIEME has spoken with Arcanum's New Product Introduction & Marketing Director, Adam Thomas, and Product Marketing Analyst, Ashley Kanasty, about their new electrical steel grade and the revolutionary manufacturing technology Arcanum Alloys applies. the discussion ventured into how new steel will help to advance developments in the EV sector and possible benefits for component manufacturing service providers where steel demand is outpacing supply. Watch the 15-minute interview to get the full scoop.
To learn more about Arcanum Alloys and Opticore, head to Arcanumalloys.net/process and for the latest news, follow Arcanum Alloys on LinkedIn
About the speakers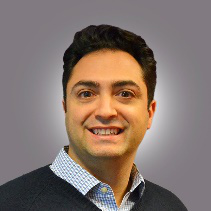 Adam Thomas
New Product Introduction & Marketing Director
Adam Thomas leads product development at Arcanum Alloys. Adam straddles the technical and customer facing role where new products are conceived, defined, and evaluated before technical development. Adam holds a master's degree in Chemistry and an MBA from Berkeley's Hass School of Management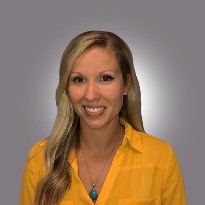 Ashley Kanasty
Product Marketing Analyst
Ashley Kanasty joined Arcanum Alloys' as a product marketing analyst in June 2020. Ashley previously spent 7 years at a global chemical company specializing in metal pretreatment with a focus on the automotive sector. In her role as product marketing analyst, she identifies and evaluates new applications for Arcanum Alloy's platform technology.